June 25, 2018
Posted by:

A-1 Scuba Diving And Snorkeling Adventures

Category:

Blog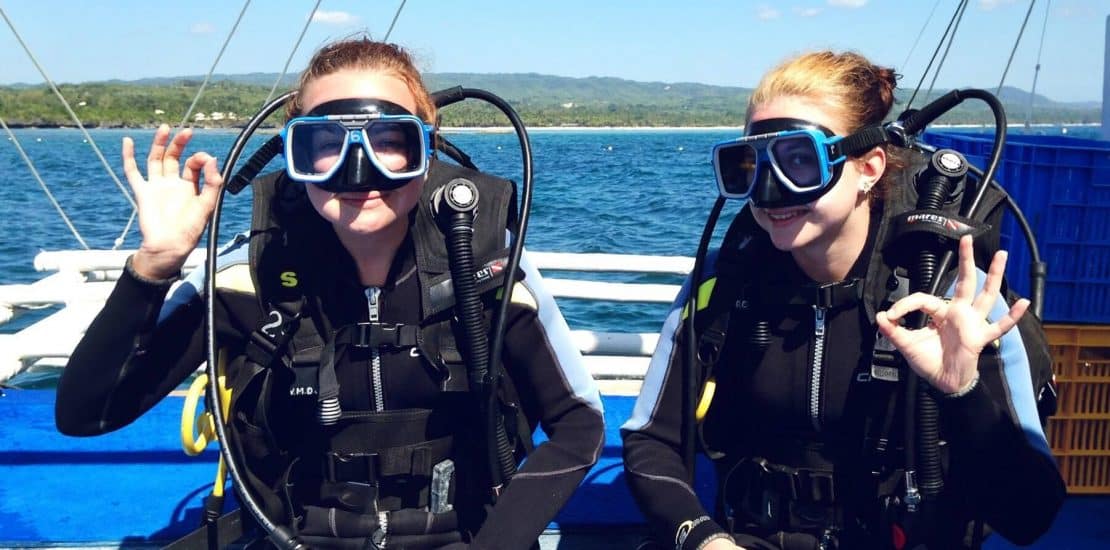 Learning to Scuba Dive enables you to explore and experience the amazing beauty, wonders, and tranquility of being underwater. Compared to some years ago, learning the skills necessary to obtain you SCUBA license, more commonly referred to as Scuba Certification, has become popular and easy. Scuba courses today have significant flexibility and tools available to enable even the busiest person to become Scuba Certified. All you need is desire and interest!  The beginner Scuba Diving Certification is called "Open Water Diver".
You should be generally in good health. A short standard medical questionnaire must be reviewed and signed. If you have any medical issues you may need to review your medical condition with a doctor.
You do not have to be a great swimmer, but you should be generally comfortable in water. Some people are comfortable in water but have never learned "how to swim". This is usually very easy to rectify, as we can teach you how to swim.
There are three main components to obtaining your certification: (1) Knowledge Development (sometimes referred to as "Academics"); (2) Pool Skills Development (also referred to as "Confined Water Dives"); and (3) Open Water Dives.
The Knowledge Development phase usually requires use of a Five Chapter Manual and watching a Five Section DVD Video. Each chapter in the manual corresponds to a related Video Section on the DVD. Rather than using a paper manual and physical DVD you can opt to learn the Academic potion on line with PADI eLearning.
During the  Knowledge Development phase you will learn the basic principles of Scuba Diving, Safety Rules, how to plan your dives, including maximum depth and dive times, how to signal your buddies underwater, how to chose and set up your dive gear.
During the Pool Development phase you will learn how to perform basic Scuba Diving skills. These skills are demonstrated both on the Video and by your instructor in the confined water setting. You then practice and perform the skills making you comfortable with the use of your Scuba Equipment.
After completing Knowledge Development and mastering Scuba Skills in confined water (swimming pool or water that has depth and clarity similar to a pool) you will perform basic Scuba Diving tasks during four (4) dives in an Open Water setting. Satisfactorily completing the Knowledge Development, Pool Sessions and Open Water Dives will entitle you to receive your Open Water Diver Certification which is accepted throughout the world and is valid forever.