June 4, 2018
Posted by:

A-1 Scuba Diving And Snorkeling Adventures

Category:

Blog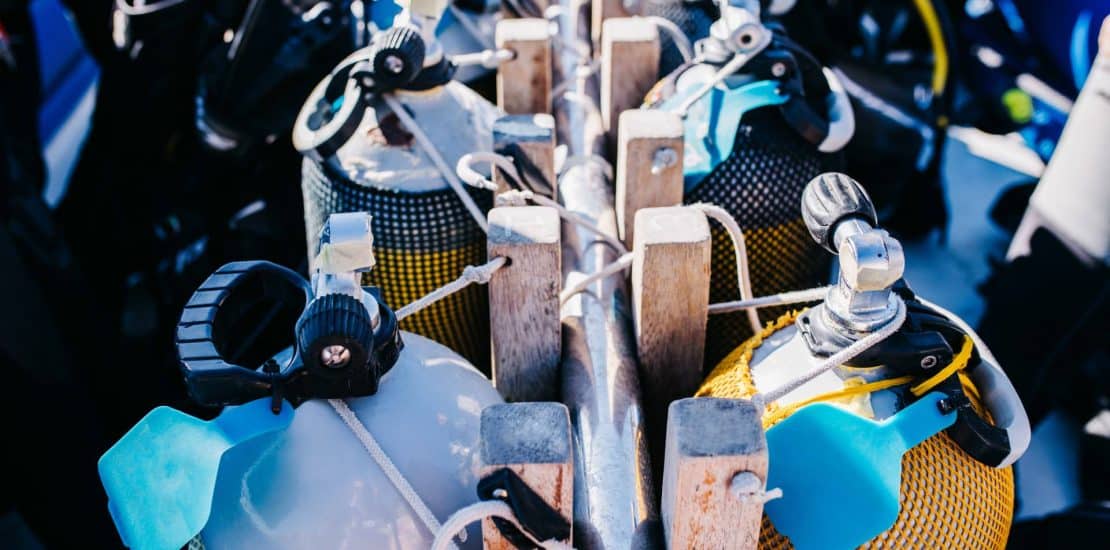 Alright we get it, the summer is over and the cooler weather is coming in. And we understand that as a diver you don't want summer to end. You want the capability to explore the world underneath the surf but, we may have just the optimistic sunshine at the end of the tunnel you've been craving.
Got Summer on the Brain?
It is completely encouraged to keep the warm sun and crisp waters on your mind. In fact it's so encouraged that we recommend a way to break up your winter may just be to plan that dive trip you've always wanted to do. Like the rest of the world the ocean has its own seasons and while you're thinking of your trip you should consider that water temperature varies according to the oceanic seasons too. While keeping that in mind you should also begin to think about what you really want to do and see or experience under the sea.
Seasons Change but the Oceans stay the Same…
Well, ok that's not entirely false. Like we mentioned previously the ocean has its own season just like we do up on land. The biggest thing to remember when planning a dive trip is that it's entirely based around what you're looking for. A great example of this would be planning a trip to southern Belize in the month of April to have the opportunity to swim with whale sharks! There are fantastic resources you can utilize through Dive Worldwide's Dive Holiday Calendar to help get a better perspective on some opportunities.
Formulate a Plan of Action
Extravagant dives like southern Belize could be a little far to reach, especially if money is tight from the last big dive trip. That doesn't mean you can set this plan further down the line and work towards it! We always encourage people to set their sights on something and to really strive for it and this is the perfect time to do so! Better yet, we may be able to help you out too! Dive trips always require a lot of time and equipment, so make sure that if you don't already have it that you could rent it through a certified provider and location. This could also be a great opportunity to get a group dive trip together, who wouldn't want to participate with that? And always make sure your certifications are up to date!
In the Meantime
Ok, so winter is right around the corner and you've got the itch to get back in the water. Your trip is set and you have a steady plan on how to get there. Now what? Good question, now is the perfect time for you to make sure your gear and skills stay in tact. With our gear rental and maintenance services services you'll be able to keep your gear serviced, fill scuba tanks, and of course discuss renting possibilities. There are also smaller group dive events offered locally throughout the year to keep your skills and your safety awareness levels up and ready!
It could be a long cold winter, but every diver knows that they're never that far from the water. Soon enough your big adventure will be here and you'll be off swimming with whale sharks before you know it!